Sustainable Kit Homes
modern, beautiful, net zero kit-homes
Various locations
These house 'kits' blend backgrounds in construction, manufacturing, and various forms of design - to completely re-imagine the American Home.
To accomplish this, we looked at housing like a product, and home building like a manufacturing process.
AND, the house of the future looks good.
series A
series B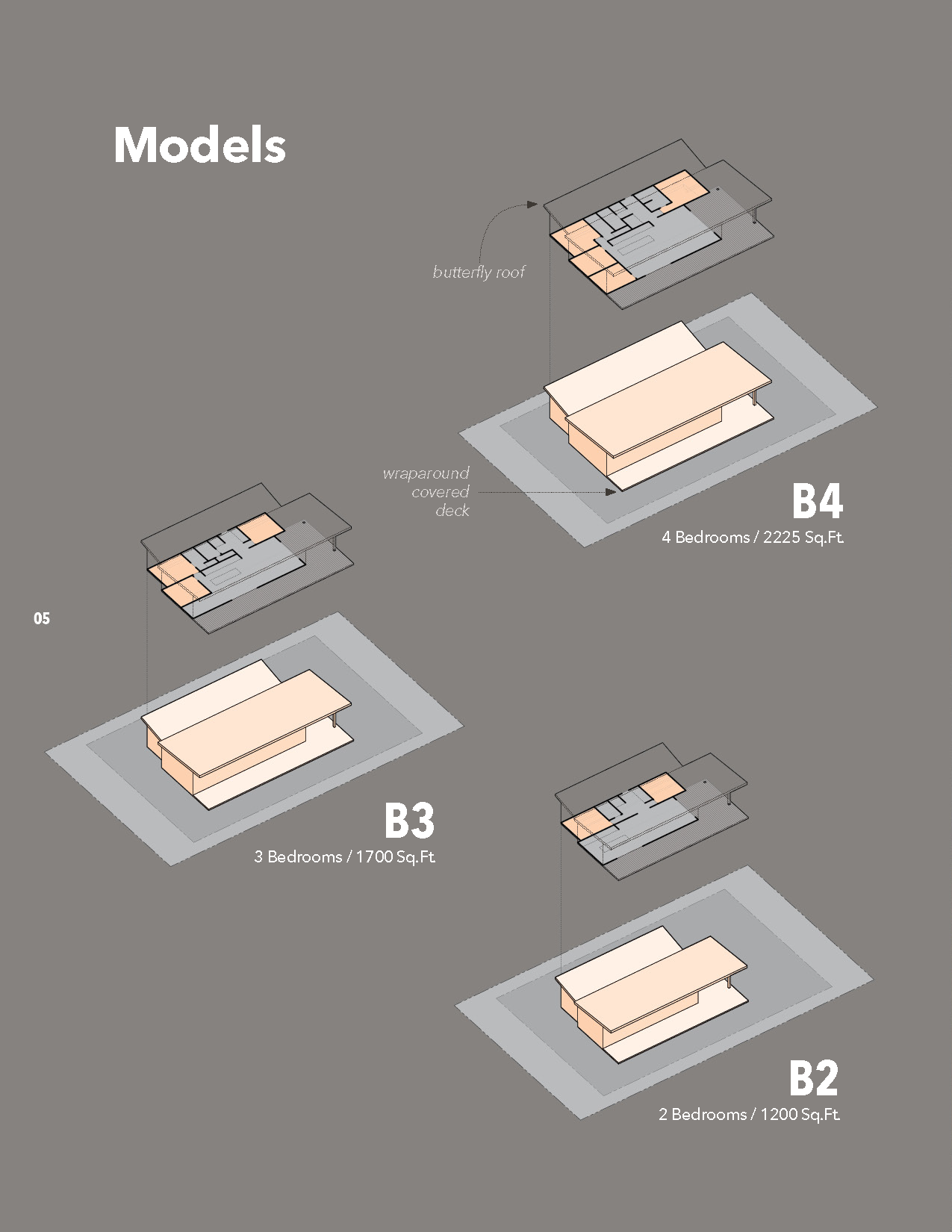 Designing these prototypes included thinking of the house like a product. This involves generating new 'kit' house prototypes, material palettes across prototypes, instituting project organization & management processes, engineering efficient net-zero systems, and developing repeatable and precise details and assemblies to create a 'kit' of parts.

Project Architect & Product Design 2018-2019